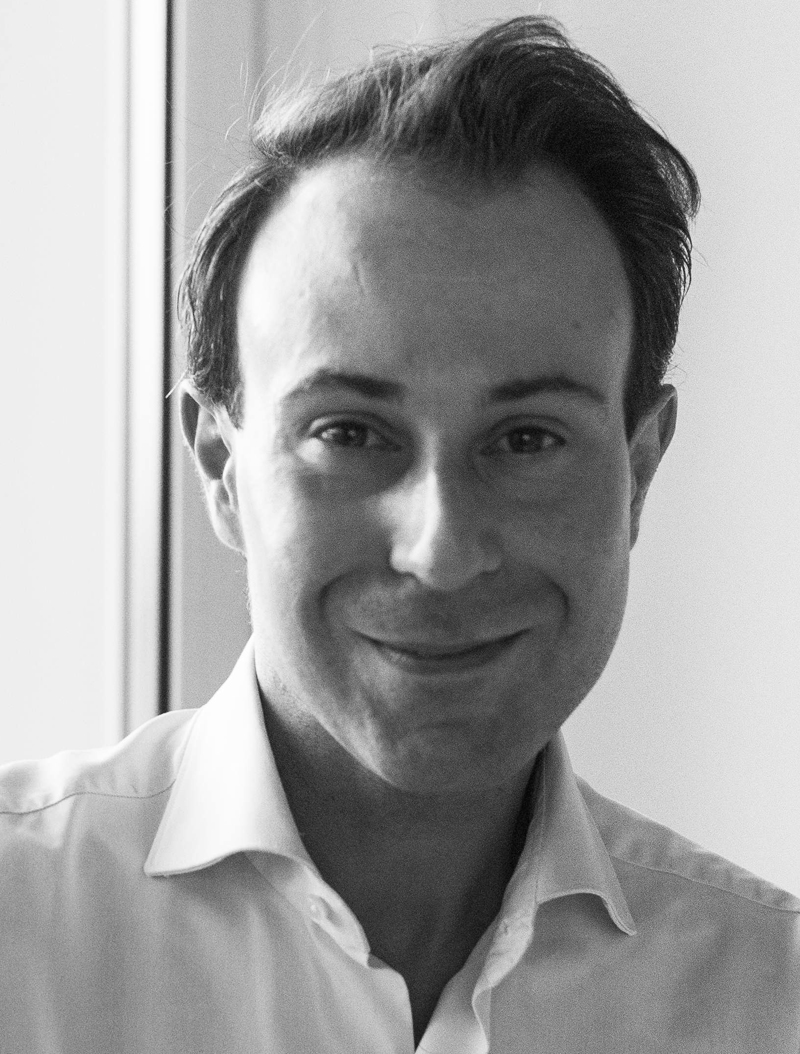 Nicola Borrelli
Nicola Borrelli (born in 1983), graduated at Faculty of Literature and Philosophy in Bologna.
In 2005 he founded, with a group of friends, the Lucca Film Festival of which he is still president. In 2015 the festival joined forces with the Europe Cinema festival becoming the "Lucca Film Festival and Europe Cinema": a cinematographic demonstration which wants to pay homage to cinema in the most expanded and multidisciplinary way possible. A festival that combines exhibitions, contests, masterclasses, famous guests and programs for children with a particular performative dimension. Thanks to that, every year dozens of movies and artists are honoured with the production of live events. Among the most important guests we can find for example Oliver Stone, David Lynch, David Cronenberg, Terry Gilliam, Alfonso Cuarón, Anton Corbijn, William Friedkin, Goerge Romero, Joe Dante, Jeremy Irons, Willem Dafoe, Rutger Hauer, Ruper Everett, Martin Freeman, Laura Morante and many others.
Between 2011 and 2014 he was the organizational manager for the dance theatre company ALDES by Roberto Castello and in 2015 he joined the Paolo Cresci Foundation's management board and the Scientific Board of the Master M.A.I. (Music Applied to the Image), of which he's still a member.
In 2009 he began his teaching activity and from 2018 he is professor of the history of cinema and video at the Free Academy of Arts in Florence.
My education
Harvard University
MBA from Harvard Business School
University of Michigan
BBA from University of Michigan
My expirience
Google
MBA from Harvard Business School