Nasce LEA – Lucca Experientia Artis, programma di workshop residenziali, residenze d'artista ed eventi culturali a Lucca, storica e affascinante città della Toscana. Arte, design e life style sono gli ambiti dei percorsi formativi ed esperienziali rivolti al mondo della

All'interno del Convictus, ex-convento nel centro storico di Lucca, durante l'estate 2019 si svolgeranno i workshop residenziali. I partecipanti godranno di una formazione privilegiata, teorica e pratica, insieme ai più illustri protagonisti dell'arte e della creatività vivendo fianco fianco una

Siete colleghi? Amici con la stessa passione comune? Condividere una speciale esperienza rafforza il sentirsi squadra e aumenta l'entusiasmo. Ecco perché abbiamo previsto uno sconto particolare per le iscrizioni cumulative (da 2 a massimo 5 persone).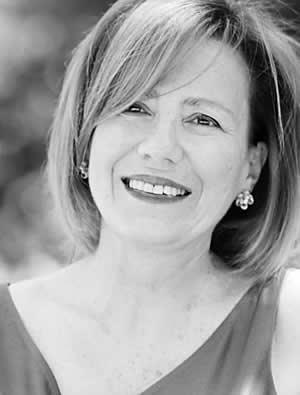 Learning, understanding, living: together. Sharing is the strength of creativity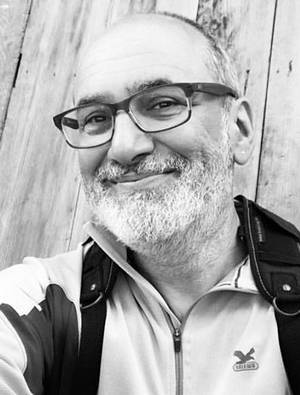 The Convictus, is a place of spirituality and meditation, today is pleased to welcome the imagination and artistic sensitivity for those who are now taking on the challenge.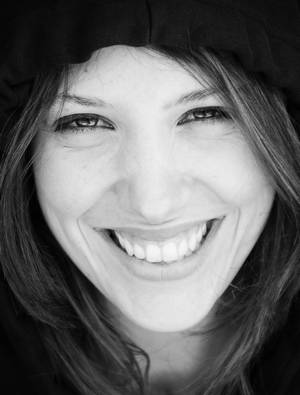 Learning the secrets of art from the great masters to be serious professionals today
In the coming weeks we will unveil the Summer 2019 program